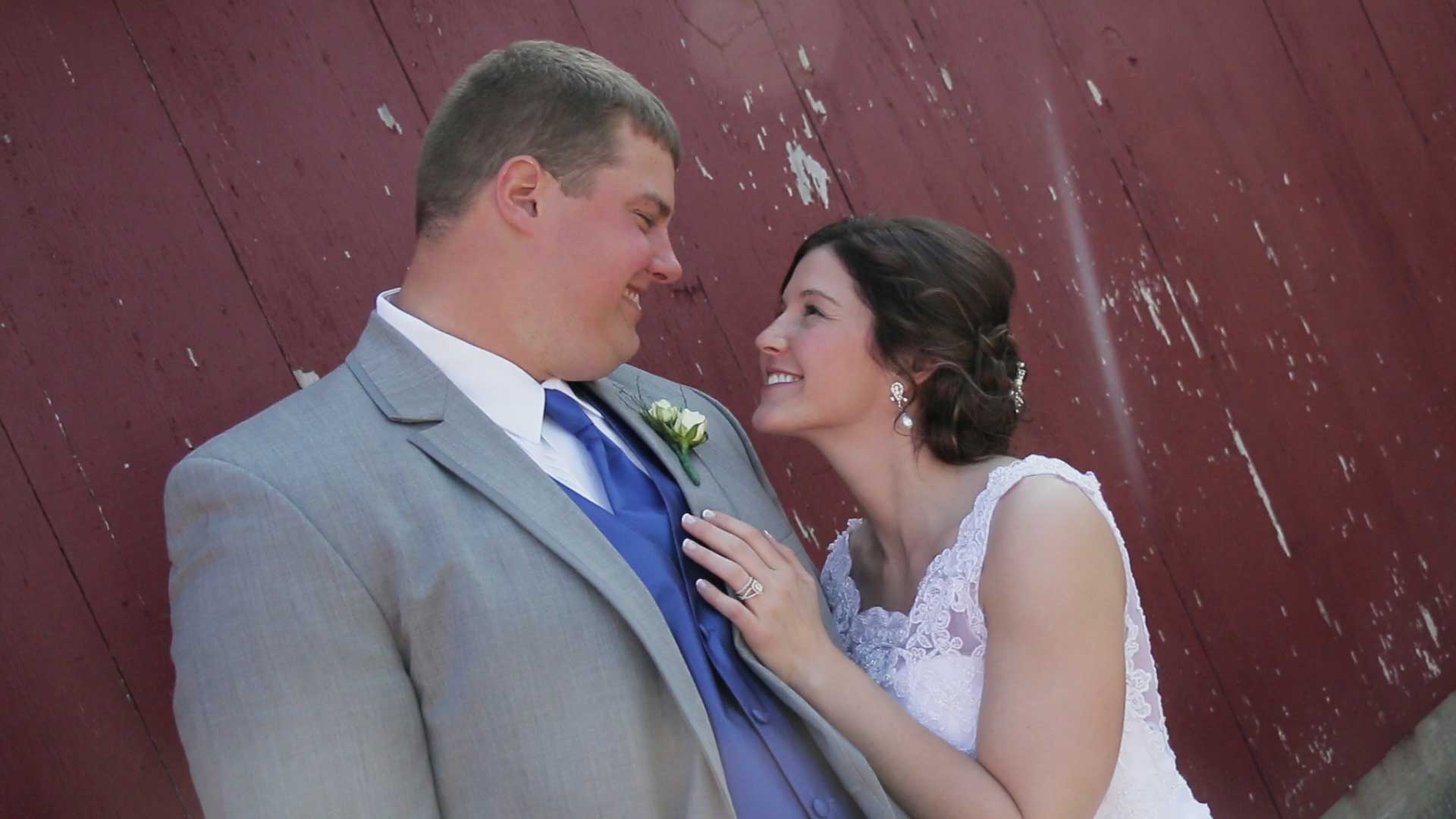 Why a wedding video?  A WEVA International survey reported, "Brides don't fully appreciate the value of video until after the wedding."  Of survey respondents, 38% neglected having their wedding recorded by either an amateur or professional, yet after the wedding 63% of those who did not have a videographer either "somewhat or strongly recommend that future brides hire a professional videographer."
The survey further indicated that brides who had both a professional photographer and videographer reported: "Video does a better job of capturing the emotions of the day, records the history of the day better, and they strongly feel that future children will enjoy their wedding video more than their wedding photographs."
Nothing compares to professional videography at capturing and preserving not only the sights of your special day, but also the sounds, mood, and the feel of being there.  Ask those who have experienced it, and they will tell you how quickly the day passes and how few of the details and moments they were able to preserve with just their own memories.
Trust Capture This Video Productions to capture and preserve the exquisite details, participants, and irreplaceable atmosphere of these precious moments.  Relive your first meeting on that special day.  Hear the music, readings, and vows of the ceremony.  Return once again to hear the toasts, watch the first dance, and celebrate the reception.   Treasure, relive, and share these with your family and friends now, as well as your children and grandchildren decades later.
At Capture This Video Productions, we want to provide this treasure for couples and their families.  Many enjoy this gift as a way to renew their love on anniversaries, and some find that reliving their wedding experience can even strengthen them during the tough times of marriage.