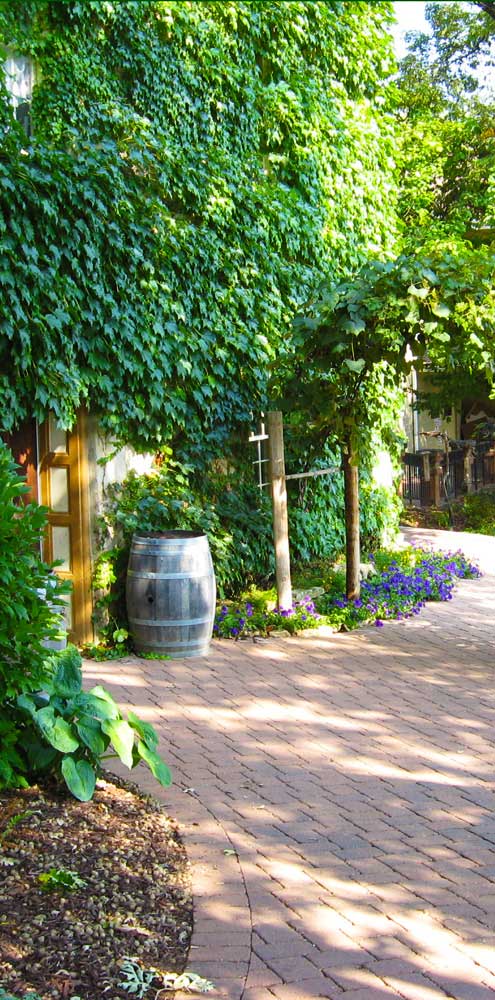 "Perhaps the most disappointing thing for me to hear from couples after delivering a wedding video is that they are so impressed with it that they wish they would have or could have purchased more coverage.  For those struggling with a budget, this page is for you.  I hope these thoughts and options may help you make purchasing your dream video a reality."  -Sincerely, Tony
Payment Plans: At Capture This Video Productions, we are committed to helping you achieve the coverage you really want.  Consider making monthly (or other) payments toward your favorite package to make the costs more manageable over time.
Priorities: Every couple must set their priorities and budget accordingly.  In terms of the extent of your video coverage, consider what is going to mean the most to you and be the best use of your resources months and years after the wedding day.  What details will you remember most, and how important is it for you to have professional video to help you relieve the parts of your once in a lifetime day?  What can you cut back on to afford the video package you really want?
Group Gifts: Many couples have groups like friends, co-workers, and even the wedding party who would be willing to go in together on a bigger gift for the couple.  Consider asking a group of your friends or co-workers to pool their gifts to help you achieve the video of your dreams.
Think Forward: Keep in mind, many guests today offer cash gifts to couples.  What can you plan on receiving in gifts or perhaps from a "dollar dance" which you could pre-apply to a video package?
Capture Now, Edit Later: Once the day is over, there is no way to get the footage you treasure back.  A final option we can suggest is to have the footage for the package you really want captured now and postpone the editing process to later when funds permit.  This can reduce the cost up-front, and video discs of the raw footage can even be provided so that you can enjoy what was captured right away.  However, keep in mind that this strategy will end up costing a little more in the long-run, because extra time will be needed to make video discs of the raw footage and re-upload the footage from our archive later on when the editing is able to take place--extra time which would not be spent if it was all done at once.